About Snider's Seasonings
From Back-of-the-House to Your House
Snider's is part of the Kasco LLC family. Since 1901 Kasco has supplied and serviced butcher shops and meat markets, specializing in high quality band saw blades. We've been around butchers and meat packers for well over a century now, and we've learned quite a bit along the way. Namely, what sells has to look good and taste good.
Over the years, Snider's bulk seasoning blends have been refined to near perfection, so much so that our butchers started packaging them for resale to their customers. One thing lead to another, and now we offer a full line of bulk seasonings and individual shakers for the meat masters in the back of the house... and every house.
Kasco is headquartered in St. Louis, MIssouri, which is rich with flavors from all directions like Kansas City and Memphis barbecue, and even French Cajun, sparked by French settlers and fur trades up and down the Mississippi from New Orleans, Louisiana. With large German and Italian settlements, came a love of bratwursts and salsiccia. And just about every neighborhood has at least one BBQ place that neighbors rave about.
On top of the St. Louis influence, we have a staff of weekend grill warriors, meat enthusiasts, and all-around foodies. We love food, and weekend BBQ could almost be considered a sport here.
Snider's Seasoning represents the culmination of years of knowledge, international influence, and passion for flavorful food.
For the love of flavor!
Contact us with any questions. We're here to help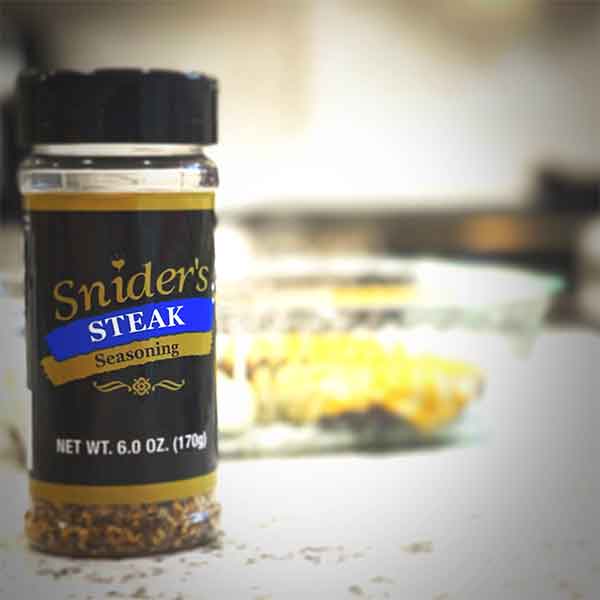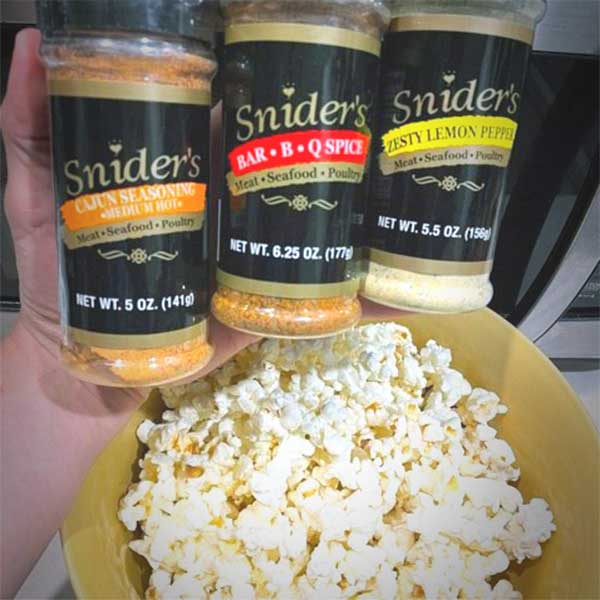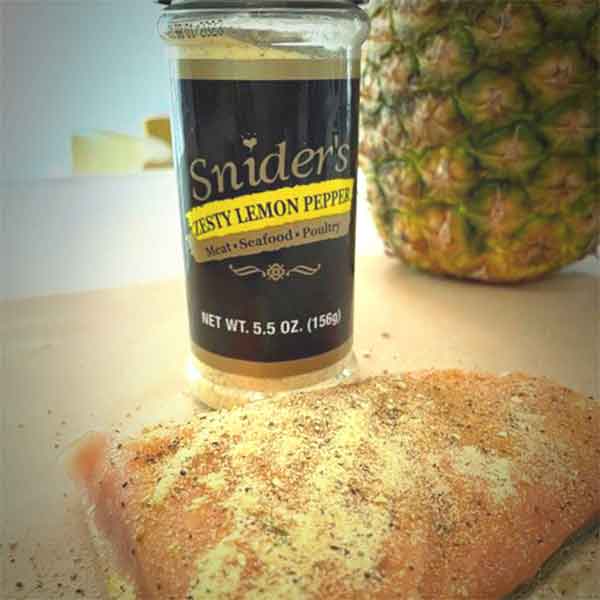 Snider's is part of the KASCO Family
Since 1901, KASCO has been the cutting edge manufacturer of meat-cutting and wood-cutting blades. Being in the meat industry for over 120 years, you pick up some things about how people like their meat cut and seasoned. It's the lessons we've learned over the years, and the underlying passion of our employees that keep our blades and our seasoning flavors sharp and fresh. We aim to please and hope you enjoy.
Follow us for recipes, tips, and inspiration!